Available Services
Blue Droid Technologies offers a number of residential services, many of which can be done remotely*. From setting up your WiFi network to getting rid of your old electronics, we're ready to help you, whatever your technology needs my be.
Are you a first responder, veteran, or teacher? Ask us about our discounts. Thank you for your service.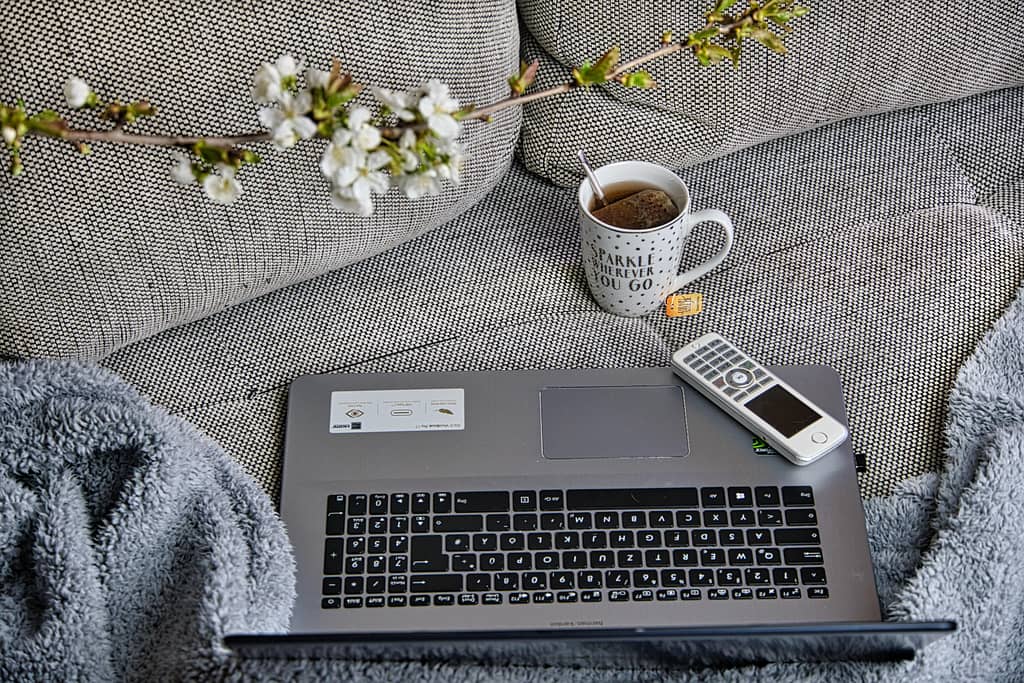 PC / Laptop Repair

If your computer isn't performing like it used to or it has suffered some sort of trauma, let us take a look and get it back into tip-top shape. You'll be back to surfing and gaming in no time.
WiFi Setup

Upgrading or expanding your WiFi? Whether you're adding more access points to level up your coverage or replacing a broken down old router, we've got you covered.
Smart Home

Need help setting up or troubleshooting a smart speaker or display. Simply ask us how we can help and get the response you need.
Smartphone / Tablet / Smartwatch

Need assistance with your phone, tablet or smartwatch? We can setup a new device and migrate data from your old one. We also help securely wipe old devices to resell or give to a friend or family member. Having trouble getting an app or feature to work? We can help with that too!
Home Office Setup

Have you transitioned to working from home? Let us help you setup all your devices. Whether your devices are wired or wireless, we can quickly get you up and running as well as help you keep your workspace near and organized.
Electronics Recycling

Do you have some old computer equipment lurking in the garage or the basement? We can pick up your old equipment, working or not, and dispose of it properly. If the devices have any type of data storage, the storage device will either be securely wiped or destroyed.
*remote services require internet access. Using remote access across mobile/cell service could incur additional charges from your mobile provider.