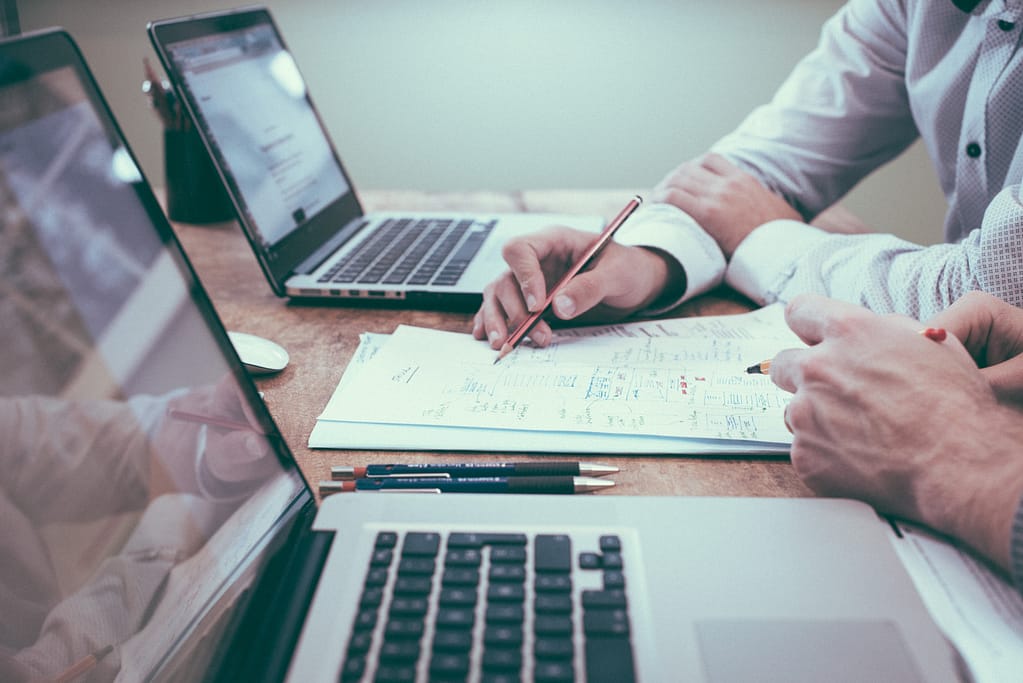 Pricing Made Simple
We believe that getting the support you need shouldn't be complicated. That's why we've created clear and easy-to-understand pricing options.
If the service you're looking for is not on the list, we typically charge the standard hourly rate. If you still have questions, simply reach out and let us know what you need.
General Troubleshooting
• Troubleshoot any issue with a device, service or app
• 30 minute minimum for onsite
• 15 minute minimum for remote
Tutorial
• Tailored 90 minute training session for (1) person for any device, service or app
• Includes 15 minute pre planning consultation
• $50 per additional person
• $50 per additional 30 minutes
Device Recycling
• Pick up and proper disposal of equipment
• Contact us to get a custom quote
*Prices include tax.