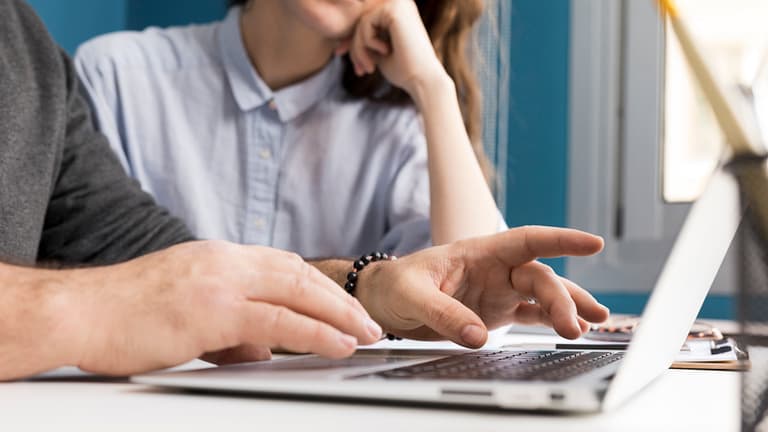 At Blue Droid Technologies, we believe that technology should be easy to use and accessible to everyone. Our Founder, BJ Beier, has a passion for technology and a desire to change the way people receive technical support. That's why we've made it our mission to make "Support Made Simple" a reality for our clients.
We understand that technology can be overwhelming and frustrating. We're here to make sure that you get the support you need, when you need it. We offer a variety of services, including computer repair, software installation and updates, virus removal, data recovery, and more.
In addition to our technical services, we also offer consulting and training services for those who want to learn more about technology and how to use it effectively. We're here to answer your questions and help you make the most of your technology.
At Blue Droid Technologies, we pride ourselves on our commitment to client service. We believe in building long-term relationships with our clients, and we strive to exceed your expectations every time you work with us.
Thank you for considering Blue Droid Technologies for your technical needs. We look forward to working with you and helping you achieve your technology goals.